Your Cosmetic and Family Dental Clinic in Greeley, CO
Welcome to Clearwater Dentistry Greeley
The New Standard of Care: A holistic and preventative approach to Modern Dentistry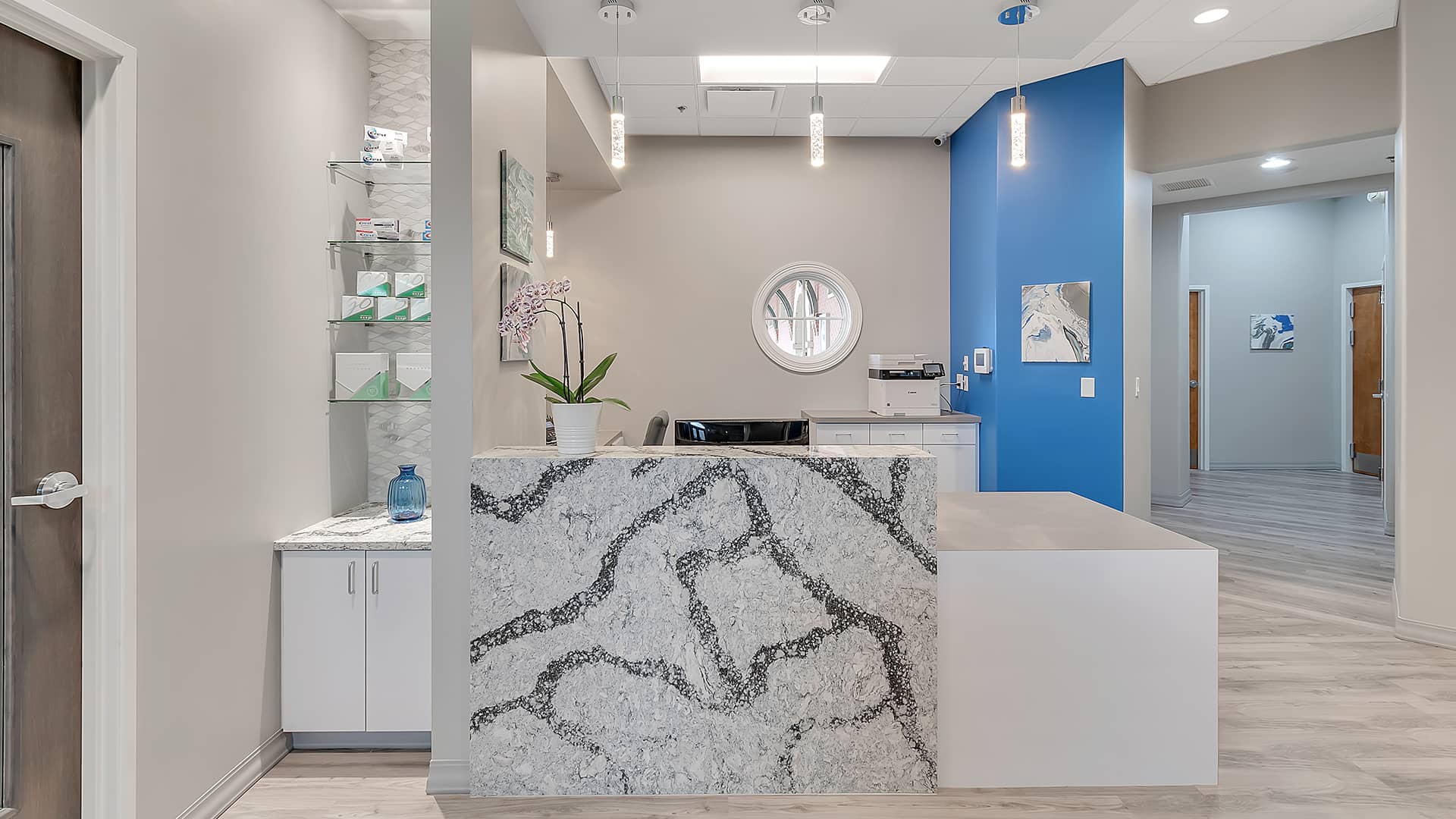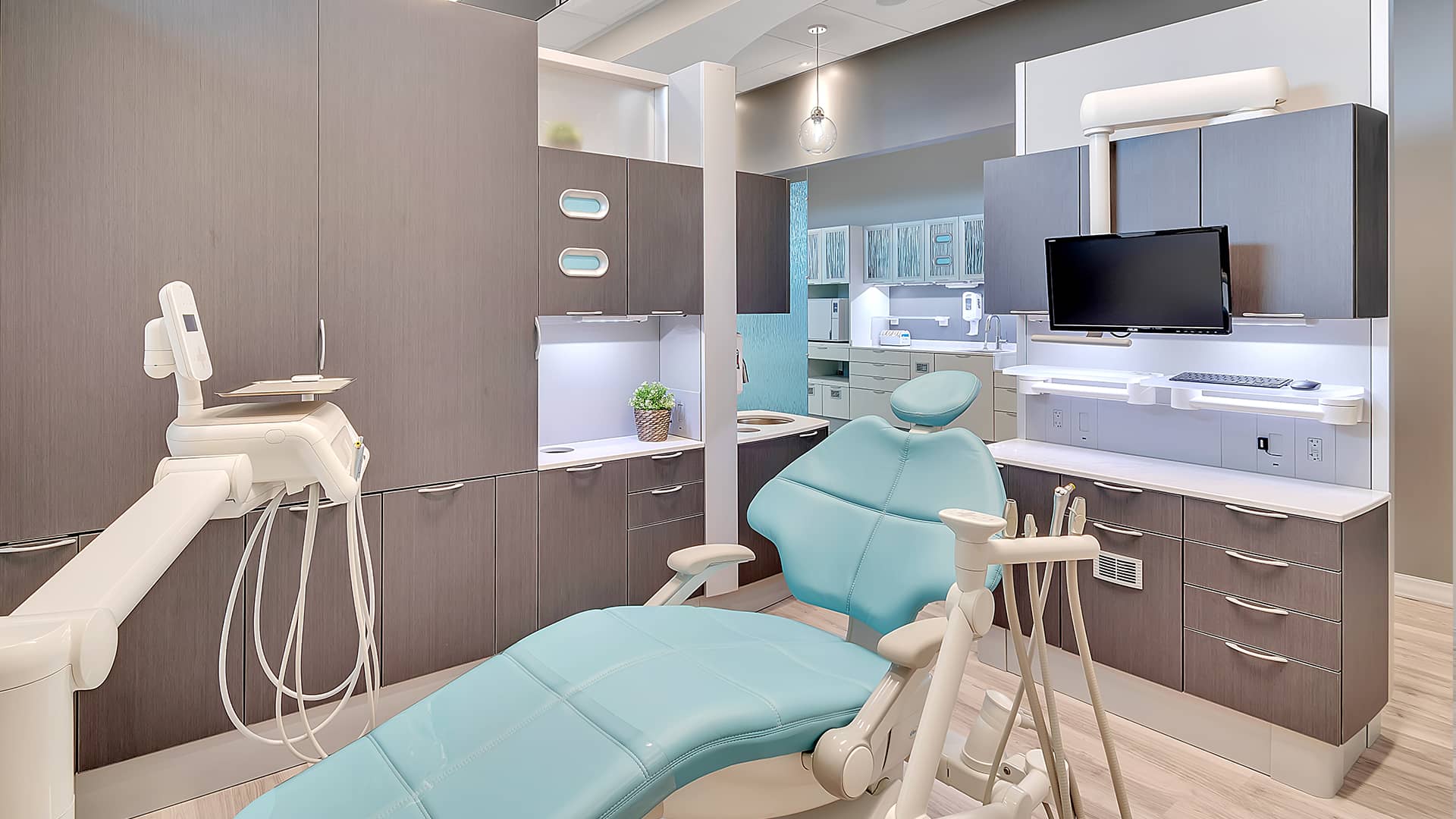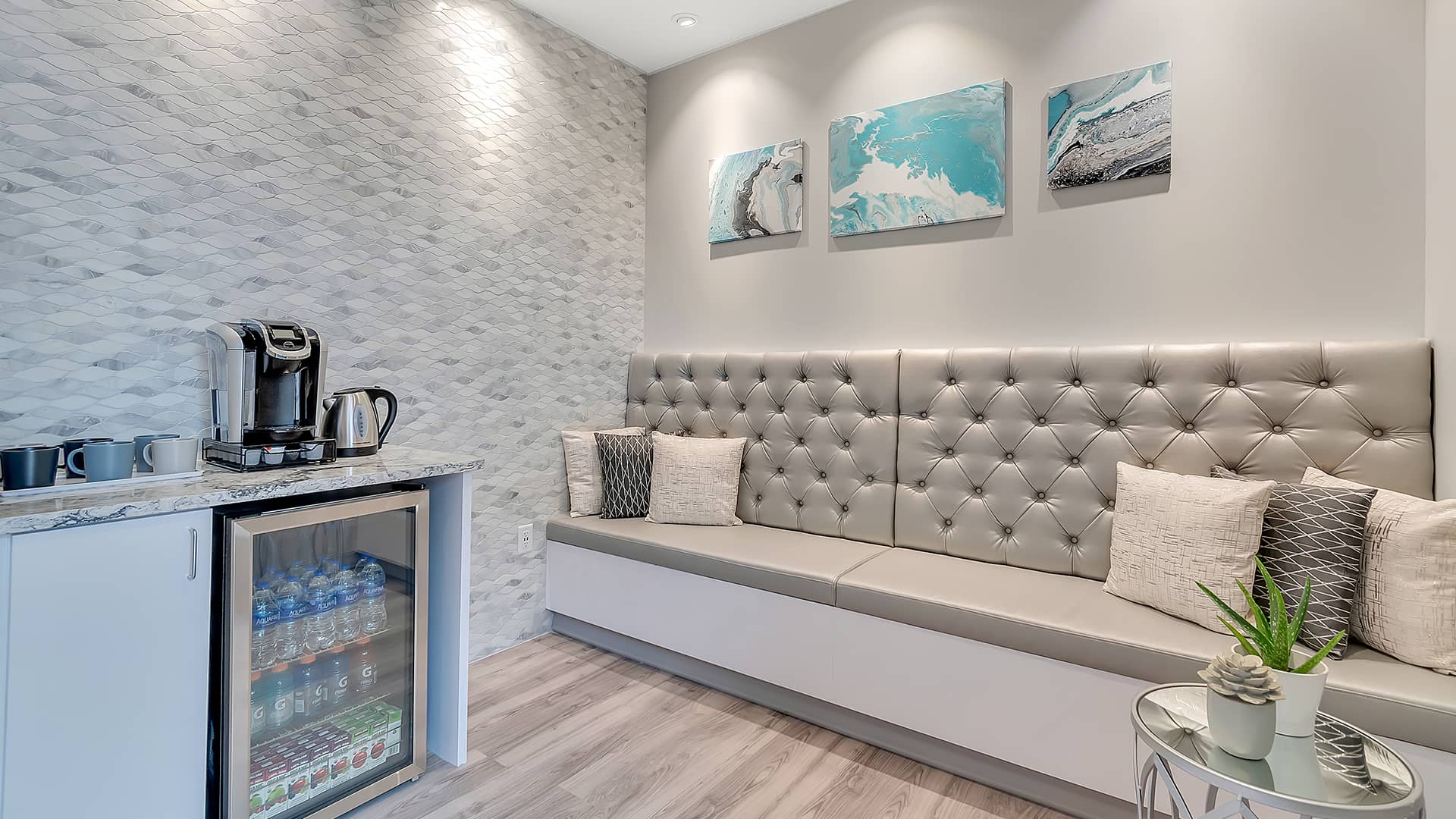 Spa-inspired Dental Office
Clearwater Dentistry was designed with calming colors and modern design to make patients feel at ease. We go above and beyond to make you comfortable and have a positive dental experience with us.
Accepting New Patients
Quality of life is at the forefront of our practice philosophy. We treat each patient as an individual with unique needs and goals. Using a holistic and comprehensive approach to patient evaluation and treatment is fundamental to improving oral and systemic health.
Patient Education
Patient education is part of our core values. We love to educate our patients about their oral health and how other systemic conditions can influence their oral health and vice versa. We also take pride in practicing evidence-based dentistry while presenting our patients of findings and recommendations for treatment. We feel that it is imperative that you understand the "why" when it comes to your oral health.
State of The Art Equipment
Dental technology has improved exponentially in recent years and continues developing, we pride ourselves in staying at the forefront of technology to provide our patients with the best care possible. Clearwater Dentistry offers the latest and most advanced dental technology to improve comfort and convenience for our patients. We do dentistry differently.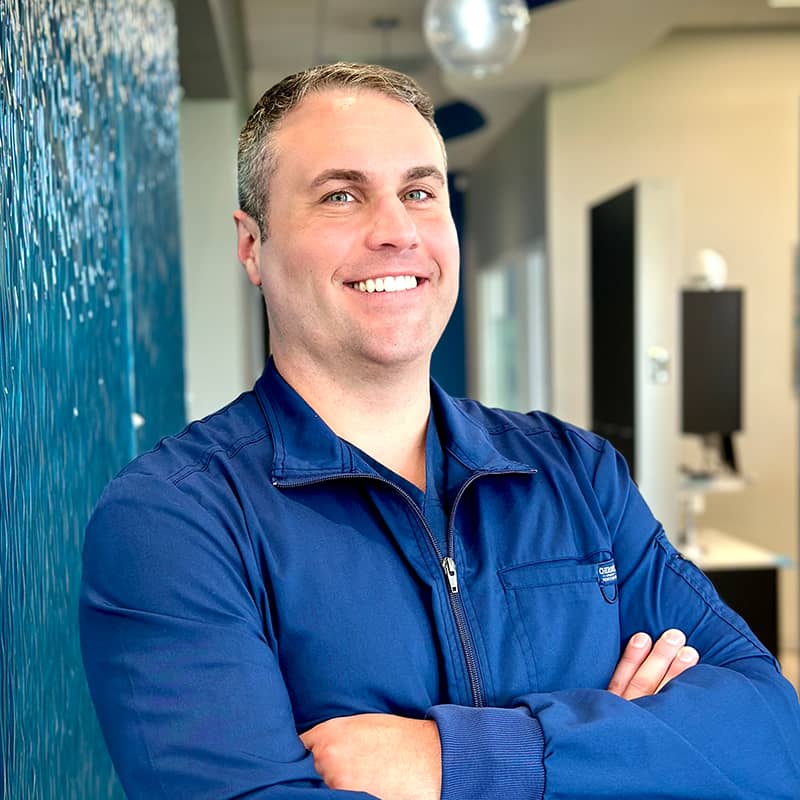 Why Choose Us?
Patient-Centered Care
At Clearwater Dentistry we make every decision of "how we practice" based on our patients' experience and comfort. This is why we utilize the latest dental technologies to provide the best patient-centered care. Our technology increases patient comfort, shortens treatment time, allows for immediate diagnostics, and improves predictability of results. Our x-ray systems and intra-oral cameras allow for a more interactive and informative experience, as we can take real-time radiographs and photos to provide visuals when presenting diagnoses. We believe in working with our patients and presenting them with all the relevant information so that they can make the best informed decision for their care. If these values align with your dental and oral health goals, we'd love to meet you and discuss your goals and be part of your healthcare journey!
Dr. Baughman's compassion for patients, attention to detail in his work, delivering esthetic results, and improving oral and overall health is what drives him to practice dentistry every day. His passion for dentistry keeps him engaged in continuing education courses and the most recent research to provide the best care for his patients. He is not only concerned with your oral health, but also with the connection between systemic health conditions and oral conditions. Evaluating patients holistically and making those connections allows Dr. Baughman to find the root cause of conditions that have influenced the health of your teeth, gums, and oral cavity.
Our Dental Technology
View the Technology Clearwater Dental Utilizes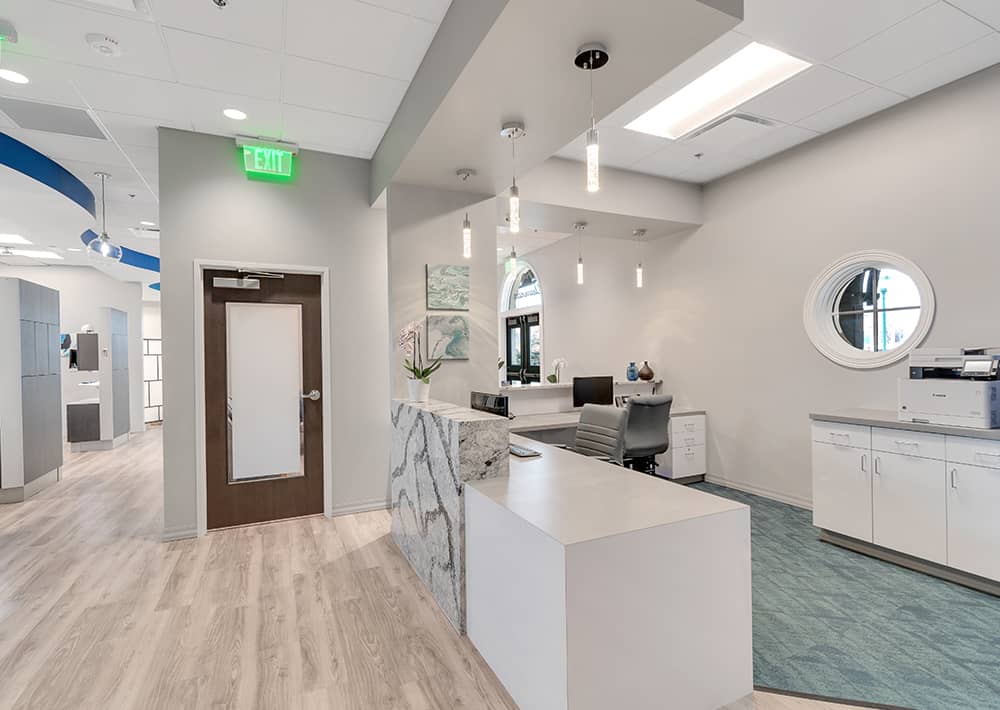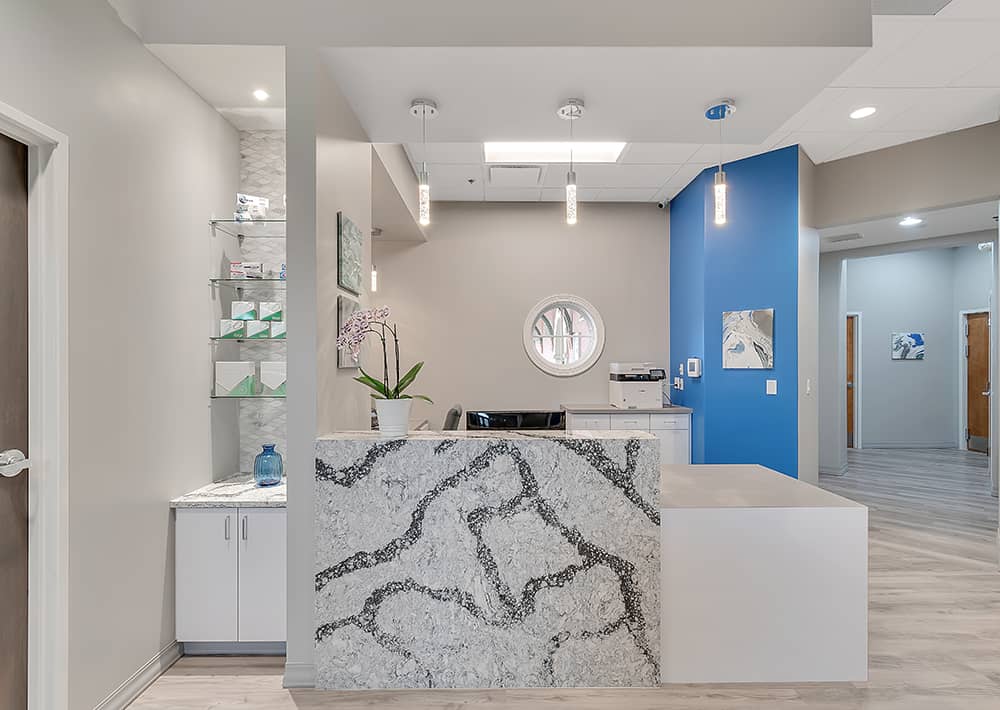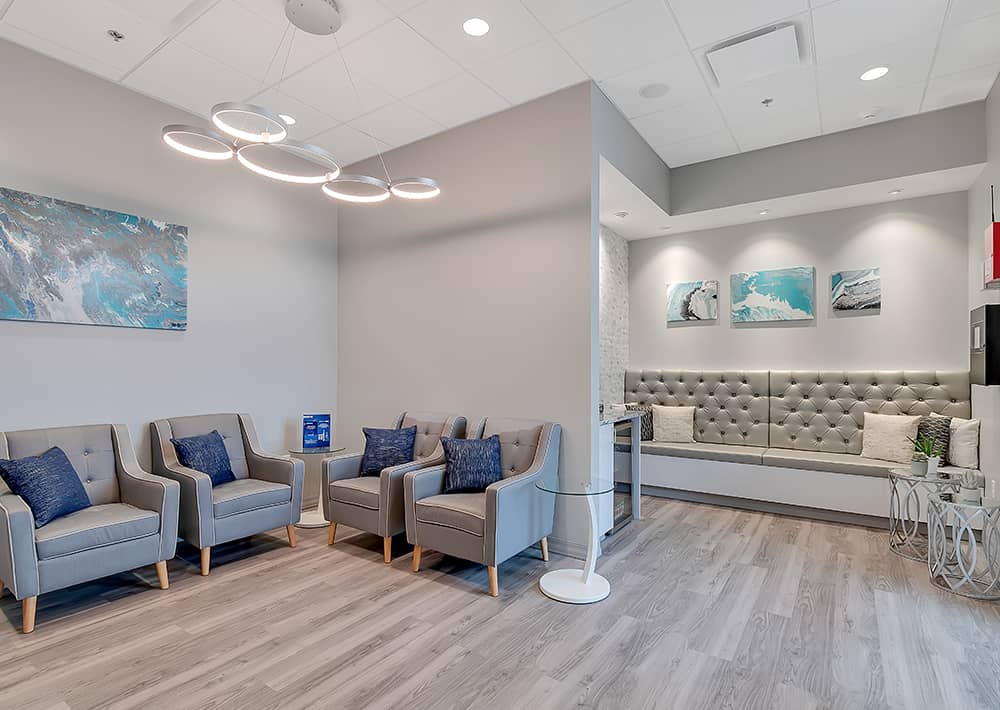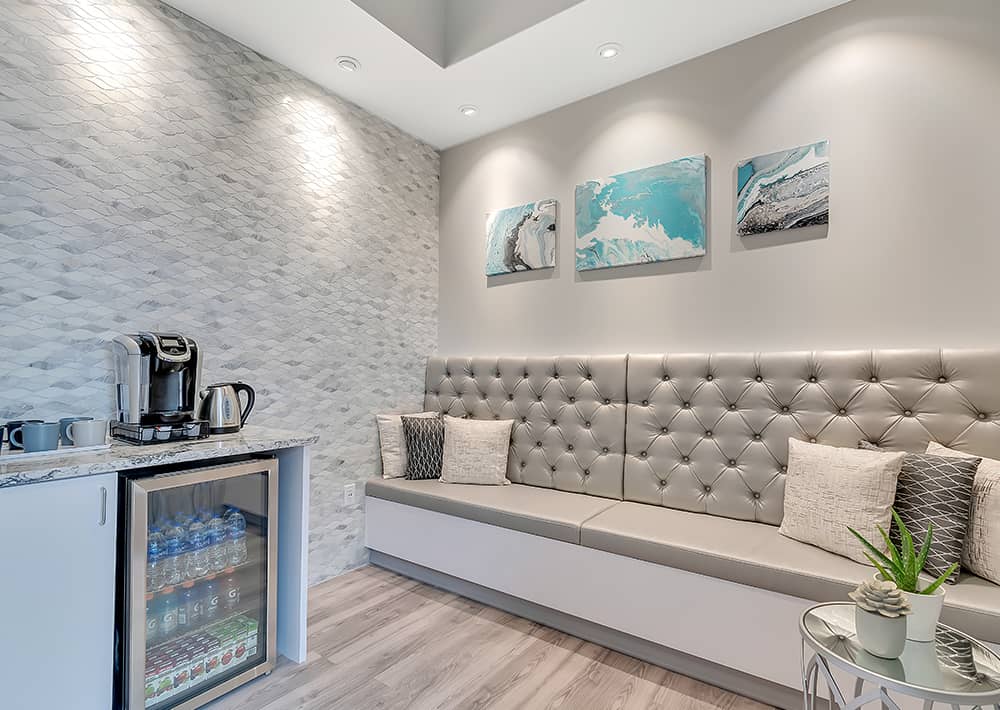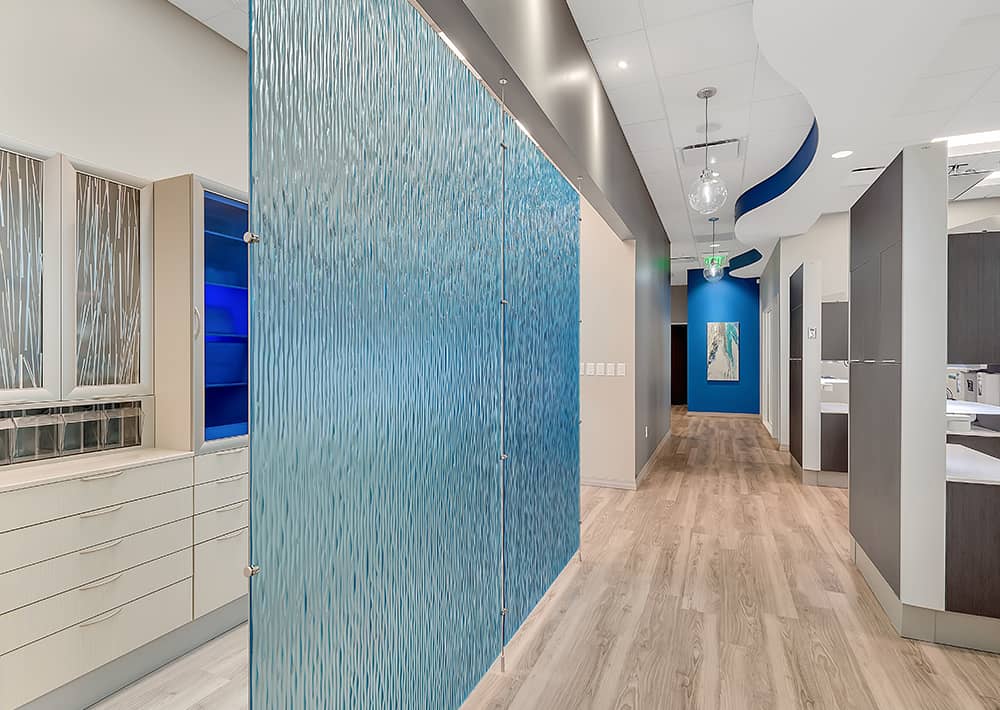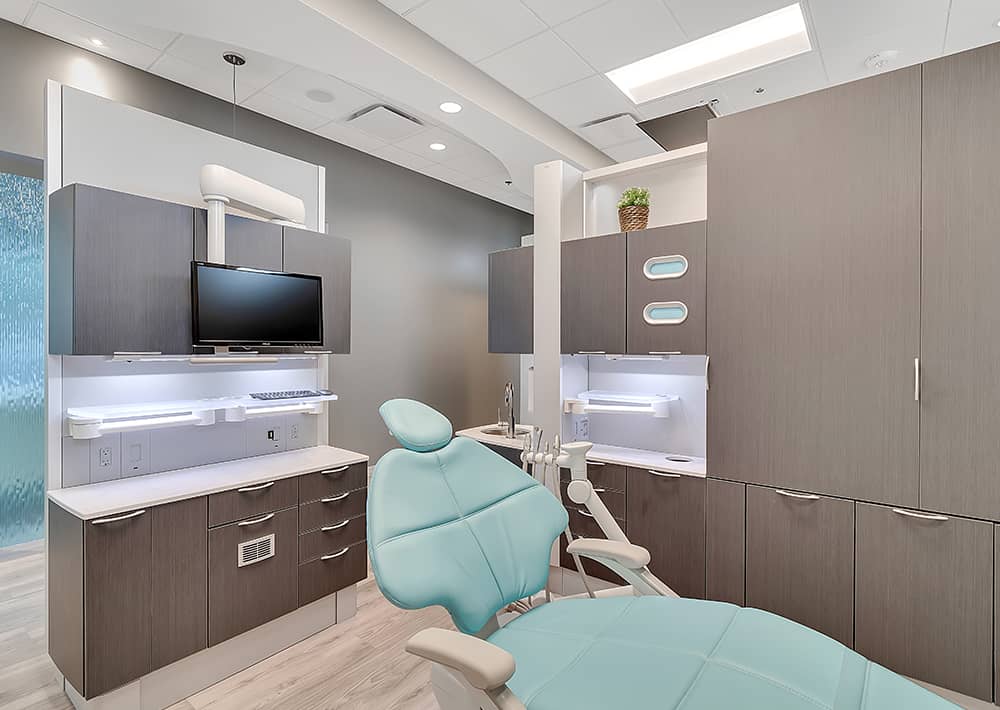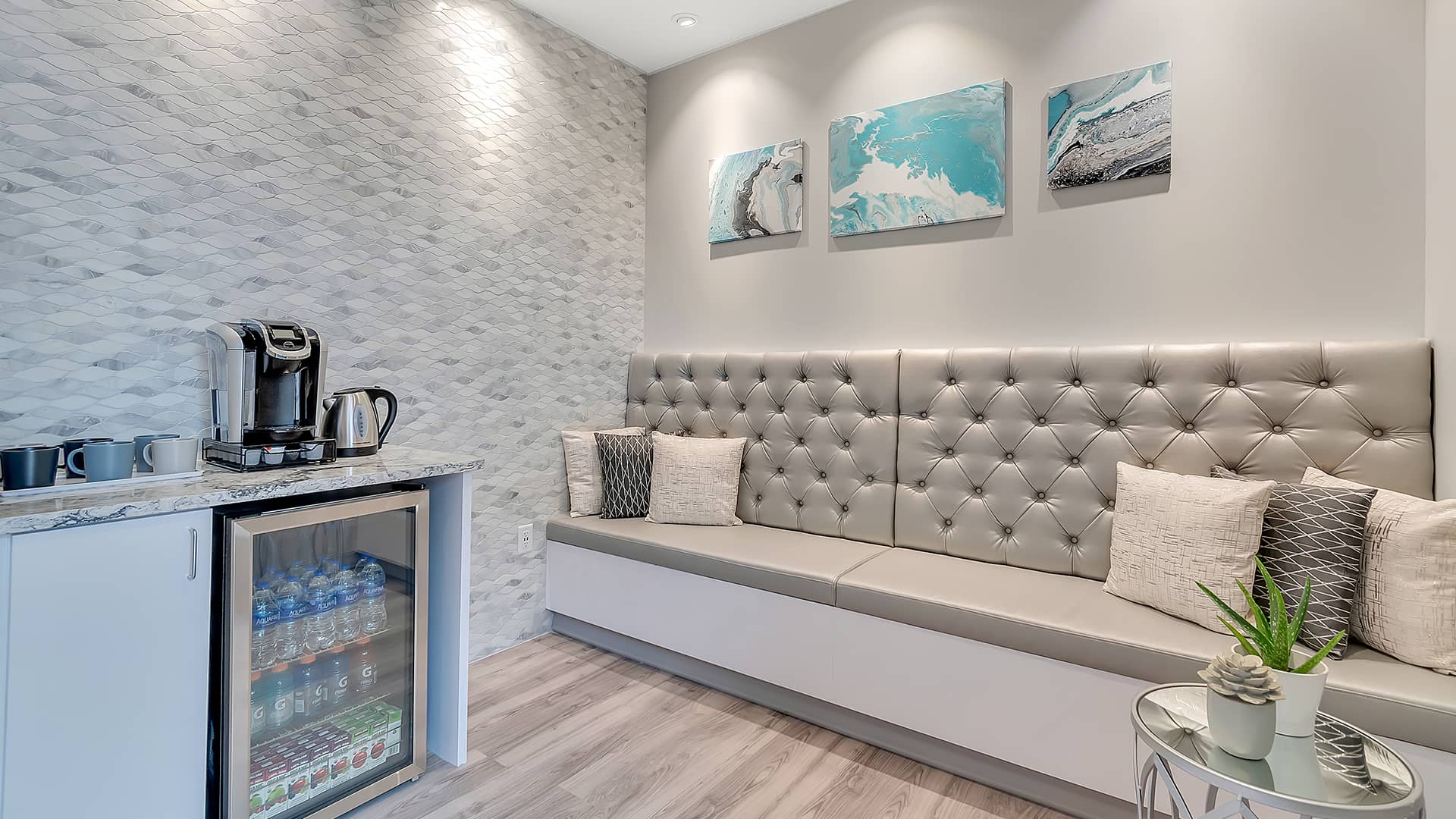 Clearwater Dentistry - Greeley, Colorado
Clearwater Dentistry - Greeley, Colorado
Clearwater Dentistry - Greeley, Colorado
Clearwater Dentistry - Greeley, Colorado
Clearwater Dentistry - Greeley, Colorado
Clearwater Dentistry - Greeley, Colorado
Clearwater Dentistry - Greeley, Colorado
Our Office
Sit down and unwind in our new, modern, spa-inspired office. From complimentary snacks and beverages in the reception area to music, televisions, and the latest ergonomic dental chairs in each exam room, the atmosphere at Clearwater Dentistry is designed to put you at ease.
Feel at home with:
What Our Patients Say
Our Patients Rate Us an Average of 4.9/5 Based on 100+ Google Reviews